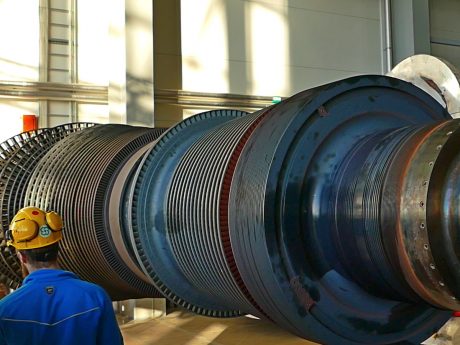 Failure investigations and root cause analyses have established Materiex's solid reputation among insurance companies and industries. Read more here.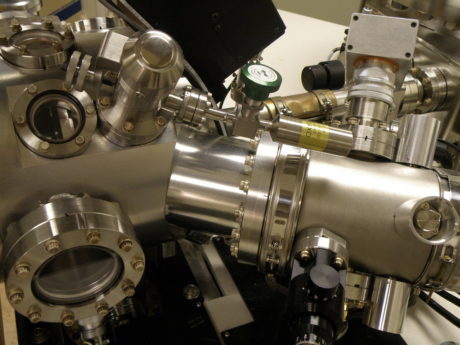 Our long experience in materials and surface characterisation combined with a state-of-the-art laboratory makes this field one of our strongest. Read more here.
We serve clients from a wide range of business areas
We don't like to brag.
But if we did, we would tell you that we:
... have more than
0
years in the buisness.
... have over
0
customers.
... have finished more than
0
projects.